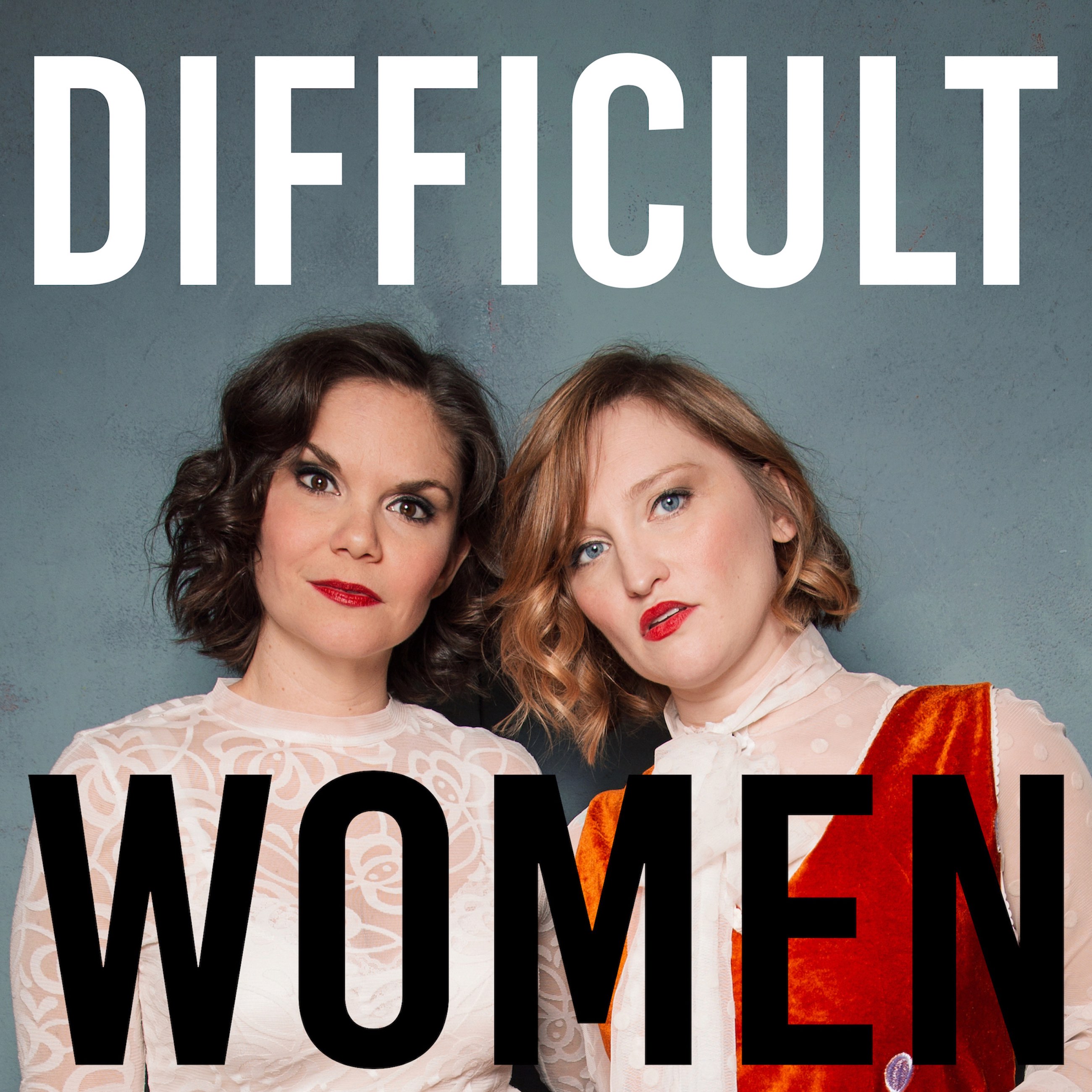 BURN IT ALL DOWN! On this week's episode of Difficult Women, Katy and Marie have decided they've had enough of... well, everything! On this hilarious and thought provoking "anything goes" episode, the ladies reflect on everything terrible from social media, show business and capitalism to creatures stuck in walls, teeth falling out and pap smears. Enjoy this much needed rage filled episode and join the ladies for a good old fashioned scream into the void!
Email Katy and Marie questions, suggestions, and/or stories to difficultwomenpodcast@gmail.com
Follow @reformedwhores on Instagram, Twitter, and Facebook and visit their website for upcoming shows at www.reformedwhores.com.
Promo Code Alert: Check out https://www.adameve.com and use promo code WHOREO for 50% off any one item!
Subscribe to their Patreon here: https://www.patreon.com/reformedwhores